Hello from Mexico, where those Mulligan kids are growing up way too fast, Elsa's running marathons and me, I'm still singing my songs!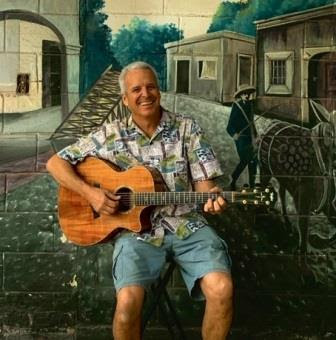 I'll be singing those songs for you in
Rocky Point Sat Feb 15th
....
TWO Shows, 4:30PM and 7:30PM, doors opening 30 minutes before each, VIP seating just $10, last time sold out, reserve ASAP FrogReservations@gmail.com
THEN
PHOENIX SATURDAY MARCH 7!
Amazing guitarist Rudy B joins me for this lakeside "house concert" in Ahwatukee! BYOB, chairs and munchies and enjoy an afternoon of my songs and the stories behind them. Doors open 1PM, showtime 2PM, sugg donation $20, reserve at rudybruggeman@hotmail.com
ALSO in
Tucson 3/10...Lake Havasu City 4/7
...plus
Florida, Wisconsin, Illinois, California
, and
Reno NV
: Details about all plus Isla Mujeres
IslandFest
, San Carlos, Kino Bay, Alamos and more HERE!
Here's 7 year old Marisol Mulligan, taking after her Mom!
DON'T HAVE A CD PLAYER? NO PROBLEM!
I've put my "Three Favorite" CDs AND the top songs from all the other albums on one easy to play, 37 song USB flash drive, just $25, with free shipping! To tell me if you prefer PayPal, Zelle, check, surrender of your first born child or barter system (will trade for 3 six packs of artesenal beer) I'll tell you how, just hit reply!
LAST CONDO LEFT FOR ISLANDFEST!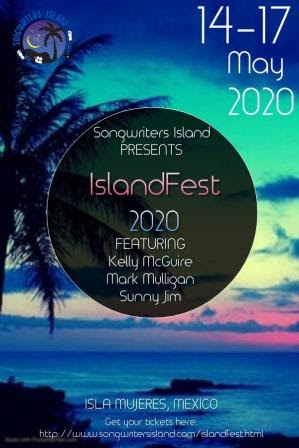 On behalf of the entire Mulligan family, thanks for your support and for letting my music be a part of your life! Mark
www.markmulligan.net
Thanks also to Seaside Realty, bringing Rob Mehl to San Carlos Sat Feb 29! If you're coming down for it, they've got GREAT beachfront rentals!